Honours International Scholarships in Australia: Today, education is a very important factor to build a career. That's why Griffith University is giving an opportunity for degree-seeking students to apply for the Coastal and Marine Research Centre Strategic Honours International Scholarships program.The award is open for brilliant overseas students who will take part in one of the given programme Bachelor of Science (Honours), Honours year of the Bachelor of Science Advanced (Honours), Honours year of the Bachelor of Engineering.
Griffith University is the first university in Australia to offer degrees in environmental science and Asian studies. It is ranked in the top 2% of institutions worldwide and offers a comprehensive range of undergraduate, postgraduate, and research degrees in various fields.
Why choose to study at Griffith University? Griffith University is dedicated to achieving greatness in the workplace, with goals to improve teaching and learning, research, and engagement. They create a culturally sensitive environment at Griffith that encourages reconciliation, education, and engagement. GU works in ethical collaborations with a wide range of partners in the pursuit of mutual and long-term benefits.
Brief Description
Application Deadline: Applicants must submit all required application materials until 14 February 2022
University or Organization: Griffith University
Department: NA
Course Level: Bachelor degree
Awards: $6,000
Number of Awards: NA
Access Mode: Online
Nationality: International
The award can be taken in Australia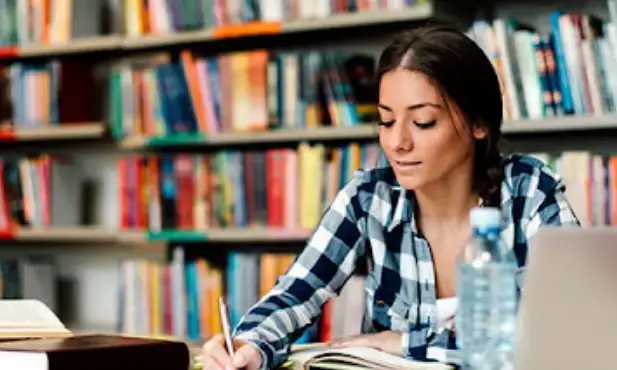 Eligibility
Eligible Countries: Citizens of any nationality
Acceptable Course or Subjects: Bachelor degree in one of the following degrees:
Bachelor of Science (Honours) 2125
Honours year of the Bachelor of Science Advanced (Honours) 1330
Honours year of the Bachelor of Engineering (Honours) 1542
Admissible Criteria: To be eligible for this fund, claimants must have receipt of a conditional or
Be an Australian Citizen, Permanent Resident, or International Student
Be undertaking a research topic within the Coastal and Marine Research Centre
How to Apply
How to Apply for the Honours International Scholarships in Australia: For gaining this education award, claimants are advised to be registered as full-time bachelor's degree students at the university. After being enrolled, applicants can apply for the grant by the given link: https://www.griffith.edu.au/scholarships/before-you-apply
Supporting Documents: You must submit the following documents:
Personal statement: To give yourself the best chance, we recommend you complete the following personal statement; however, all statements you complete will be considered:
Career goals and aims: Detail your career goals and aims following completion of your honours studies.
Supporting documentation: You must upload the following in the supporting documentation section.
Curriculum VT (CV): Upload your current CV or resume.
Other: Please complete the Honours Supervisor Approval Form and have your Coastal and Marine Research Centre supervisor, who has agreed to supervise your research, sign the form.
Other: If your undergraduate degree was not completed at Griffith University, upload a copy of your transcript.
Admission Requirements: The students are required to need the entry requirements of a law degree at GU.
Language Requirement: Students need to demonstrate that they have a good level of written and spoken English.
Benefits
The scholarship program will provide students an amount valued at $6,000 in total and is for tuition fees.