Grundtvig Polytechnic Scholarship Application: Grundtvig Polytechnic is now accepting applications from suitably qualified candidates for its 2021/2022 scholarship applications. See the requirements and how to apply for the Grundtvig Polytechnic Scholarship below.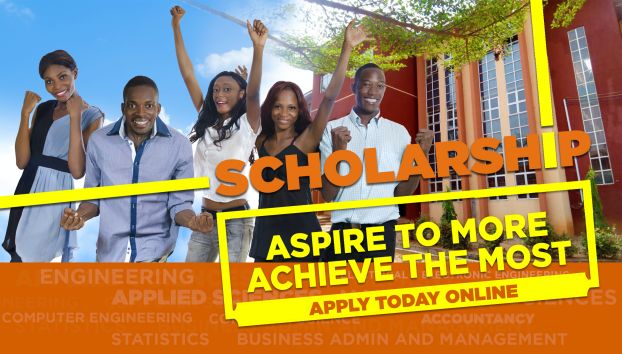 Grundtvig Polytechnic, Oba is offering full scholarships to indigent students who sat for the 2021 UTME (JAMB) examinations.
Grundtvig Polytechnic Scholarship Requirements and Screening
The scholarship is open to all qualified candidates who scored the JAMB-stipulated minimum of 110 and above in the 2021 UTME/JAMB examinations.
The Scholarship Selection Test will hold as follows:
Date: Friday 14th January, 2022
Venue: Grundtvig Polytechnic Multimedia Lecture Hall
Time: 11.00am prompt.
How to Apply for Grundtvig Polytechnic Scholarship Application
Interested candidates are to obtain their application forms at the Grundtvig Polytechnic, Oba, OR click here to complete the form online. All completed application forms must be submitted to the school by 4.00 pm on Monday 10th January 2022.
For enquiries call: 09015188125, 09019948027, 08180497216.
THE LIST OF SUCCESSFUL CANDIDATES IN THE EXERCISE WHO ARE OFFERED FULL SCHOLARSHIPS TO STUDY AT GRUNDTVIG POLYTECHNIC WILL BE PUBLISHED ON OUR WEBSITE AND ON THIS OFFICIAL FACEBOOK PAGE.